as featured in...






It's not just water.

It's

Hydrogen

Infused Water.
Extra Hydrogen =

More

Benefits

H20 + H2
Hydrogen infused water has been shown to...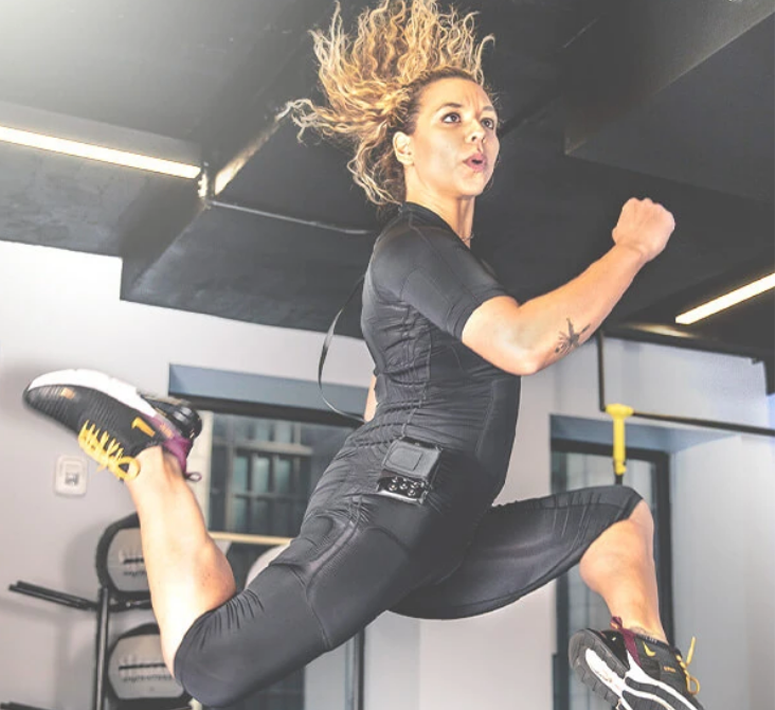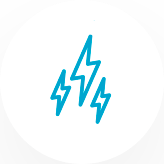 Increase Athletic Performance
Hydrating with hydrogen before you exercise may help ease muscle fatigue from intense workouts, so you can keep pushing.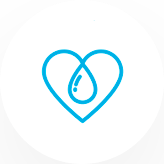 Reduce Inflammation from Exercise
Recovery is critical to getting the most out of your workouts. Less inflammation may mean faster recovery and better results.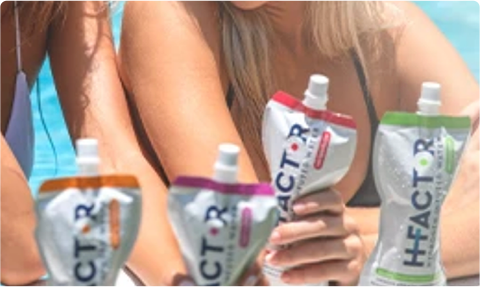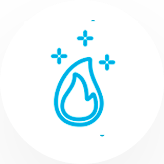 Deliver Powerful Antioxidants
Hydrogen Infused Water may help ease muscle soreness & reduce lactic acid buildup by delivering powerful antioxidants.
Pleasantly Surprised!
"I drank these hoping they would help with recovery from a stomach virus. I am so happy to say they did! I had more energy, my headache subsided and my shakiness subsided. Thank you!"
Michelle K. Sofield
star
star
star
star
star_half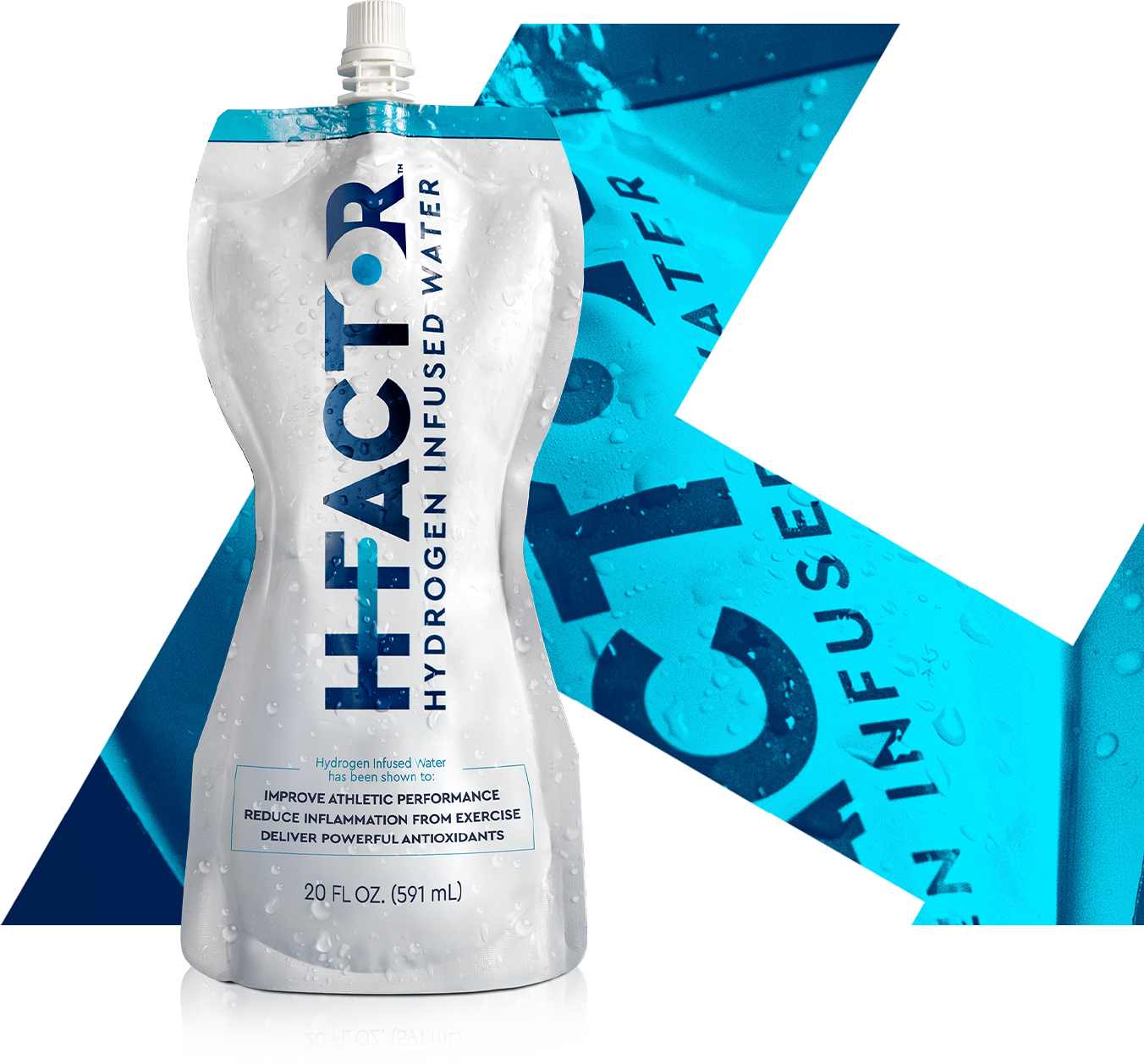 hang on a second...
Doesn't water already have Hydrogen in it...
as in H20?
Of course it does! But, when the two Hydrogen atoms in H2O are bound to oxygen, they are not available for any other interactions. However, when we infuse hydrogen gas into water, active hydrogen molecules are free and accessible to our body. Think of it like a plus one... we've invited an extra guest (H2) to the party (H2O)!

Small and soluble, molecular hydrogen can quickly circulate and speed straight into the power centers of our cells.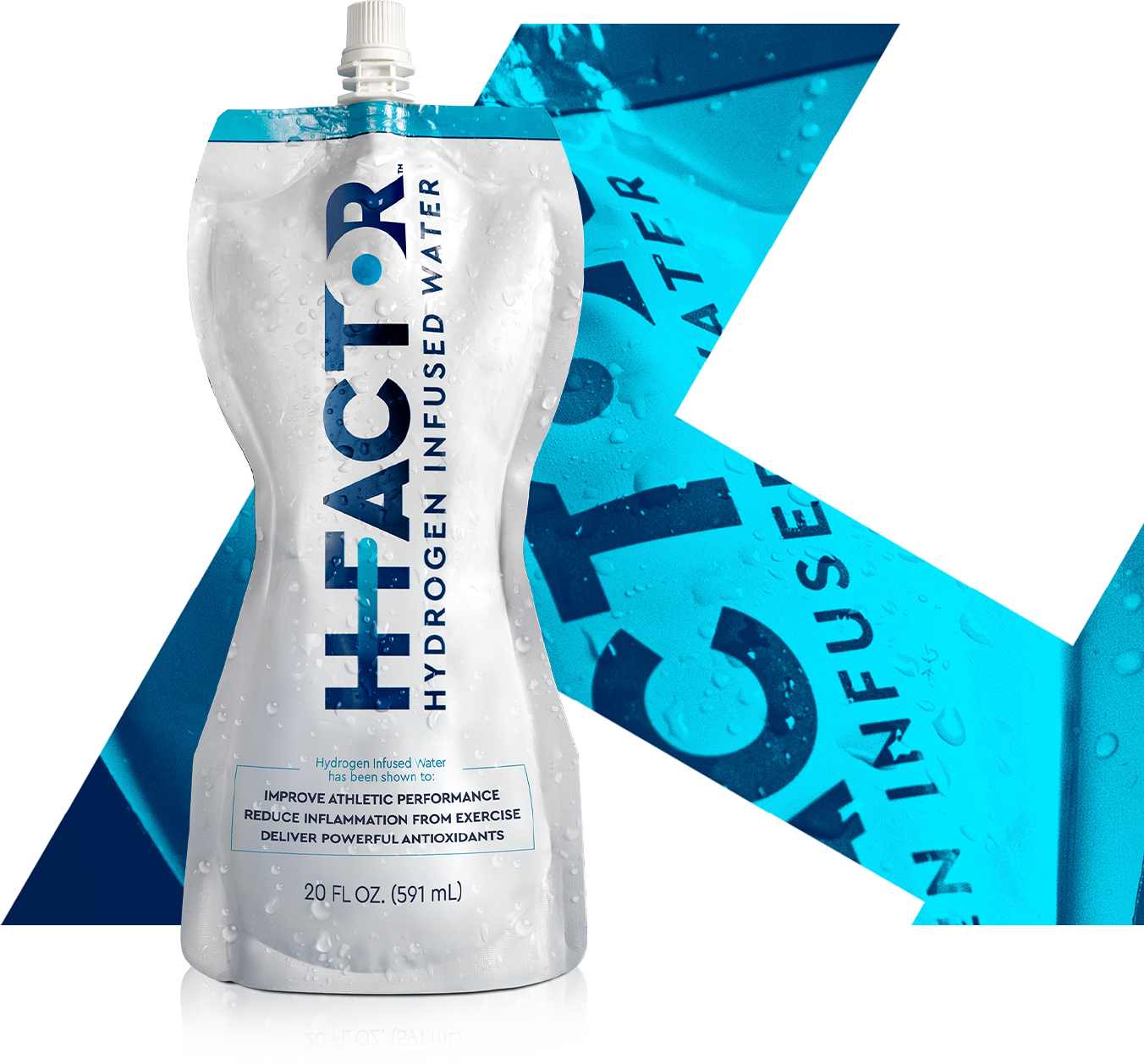 loved by celebrities
Find out why the stars
love Hydrogen Water
It's now effortless to stay hydrated.
"The fact that HFACTORWATER is water with benefits is great - I use to force myself to maintain my daily intake for water, but now it's easy."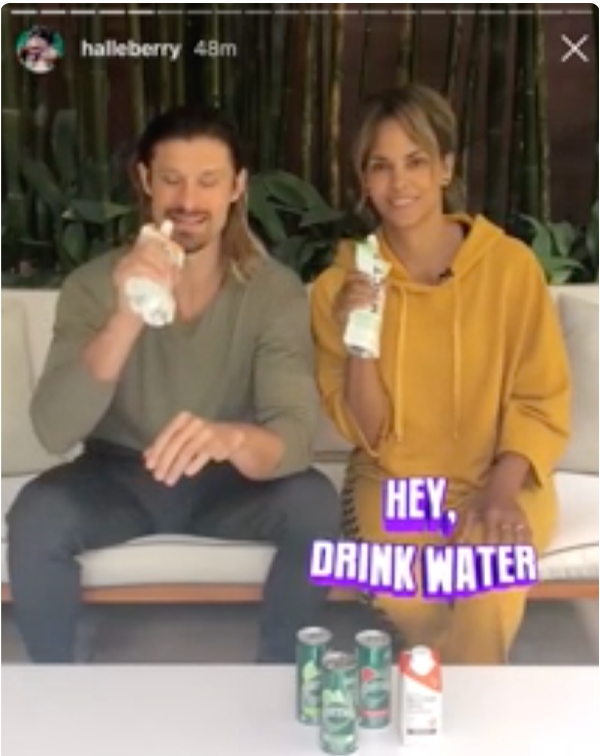 We are made of 60% water , and replenishing that amount can have life changing effects on the body
"Mу Reebok workout recovery is at a whole new level"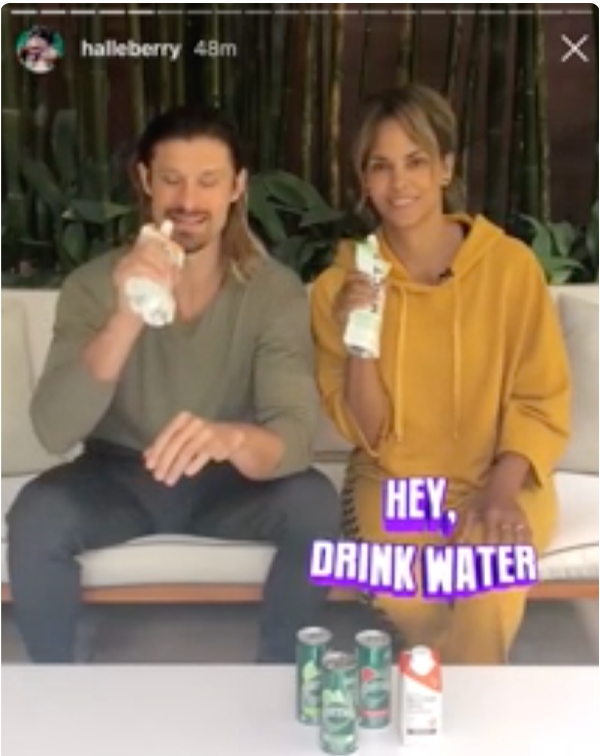 Amazing Water!
"I'm drinking HFACTORWATER hydrogen infused water. It's full of antioxidants and it keeps the swelling down and inflammation. I want to take care of my body. I enjoy drinking water out of a pouch."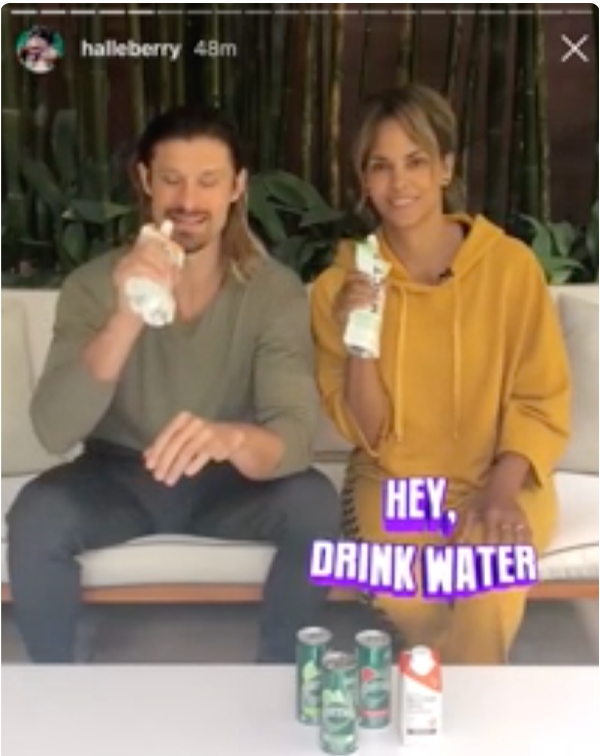 I really like this water @hfactorwater
"Hydration is very important.
#GYMFLOW"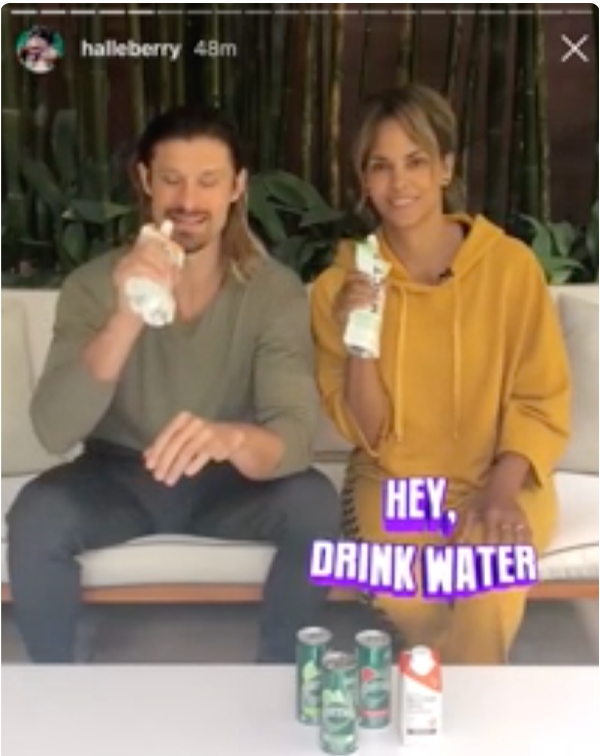 Amazing Water!
"GETTING ME THROUGH THE DAY... @HFACTORWATER"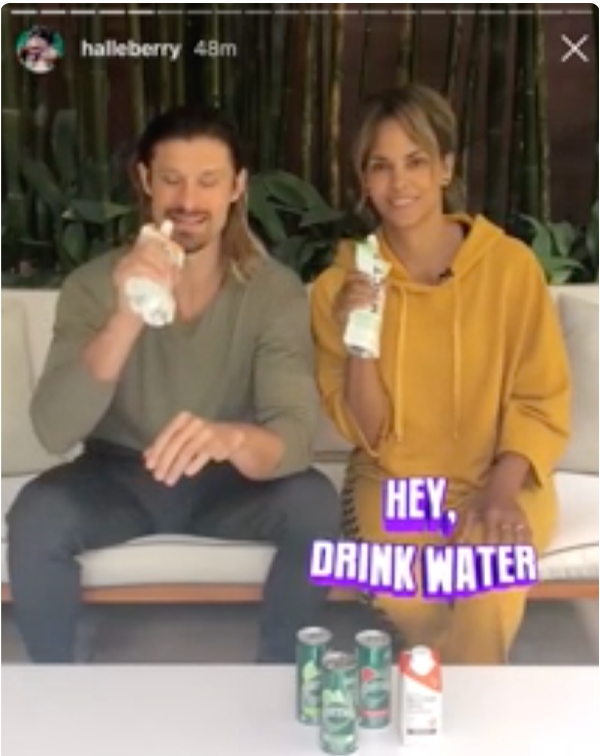 Amazing Water!
"INTERESTING & YUMMY @HFACTORWATER"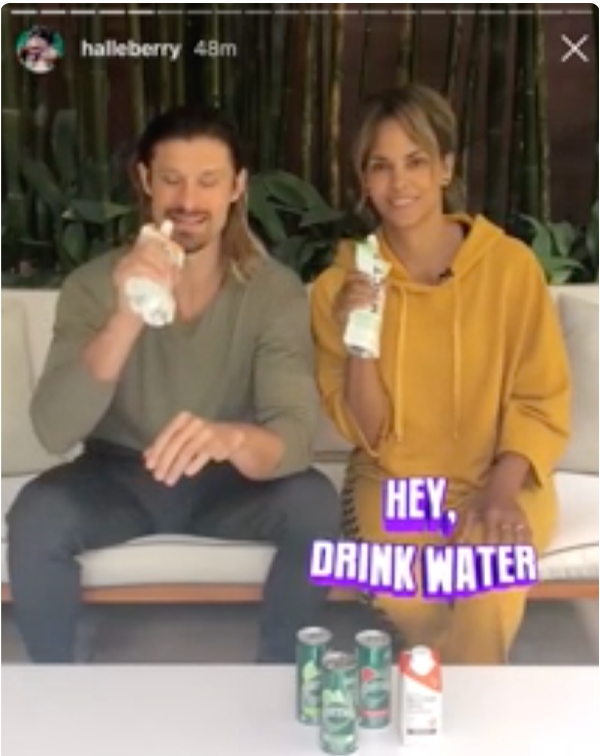 Amazing Water!
"I tried your water for the first time today and it was amazing!!! if you guys are ever looking for an ambassador I'm so down man!"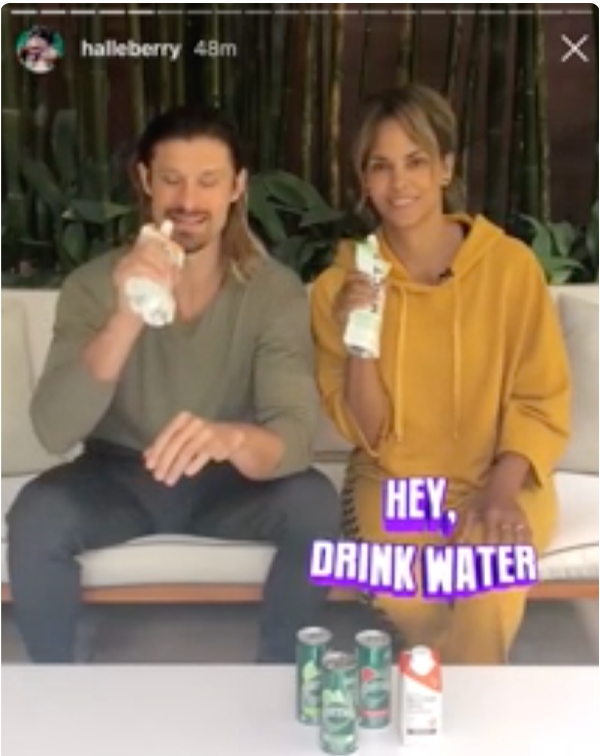 Amazing Water!
"So I have corona virus and we just bought like 60 hfactors from erewhon! This extra hydrogen helps keep me sooo hydrated to battle this virus to the best of my ability. Thank you for having such a fantastic product. I'll make some story posts about it today."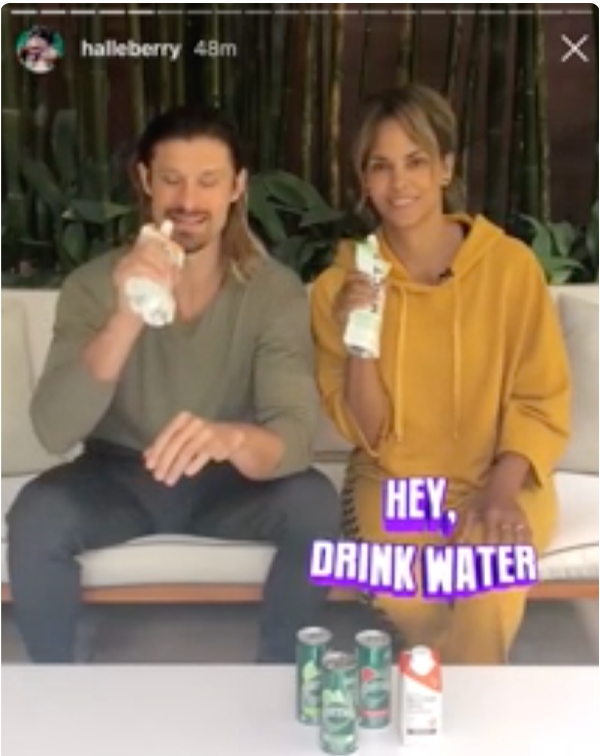 Amazing Water!
"Hey y'all! Thanks for always putting me on i don't drink any other h20 Really helpd me recover from my broken legs this year and keeps my stage 4 endo and my EDS at bay Stay hydrated mis amigos y amigas! Xox"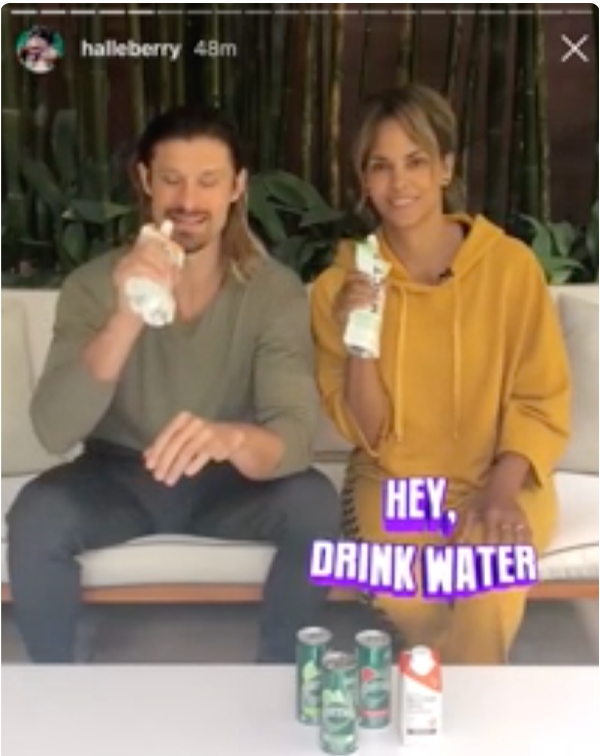 Amazing Water!
"Hi!! Yes! We Love #HFACTORWATER and it has helped my wife tremendously."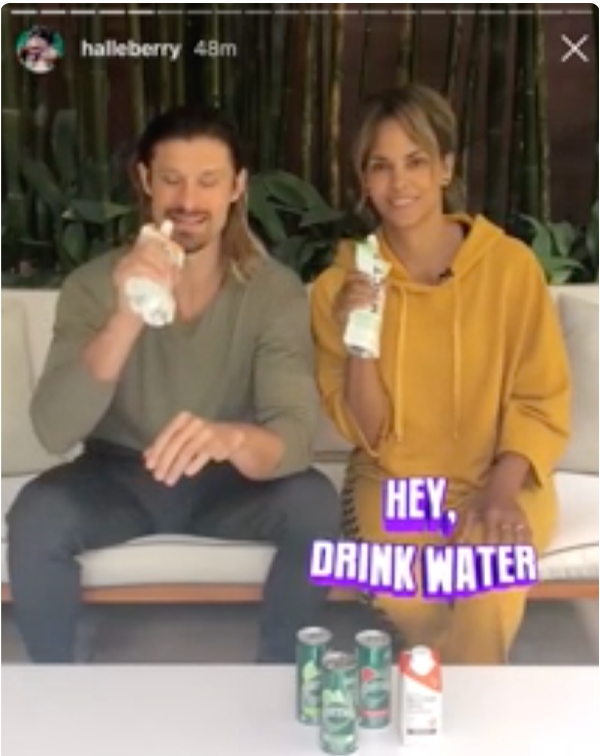 Amazing Water!
"This Stuff Is The Truth!"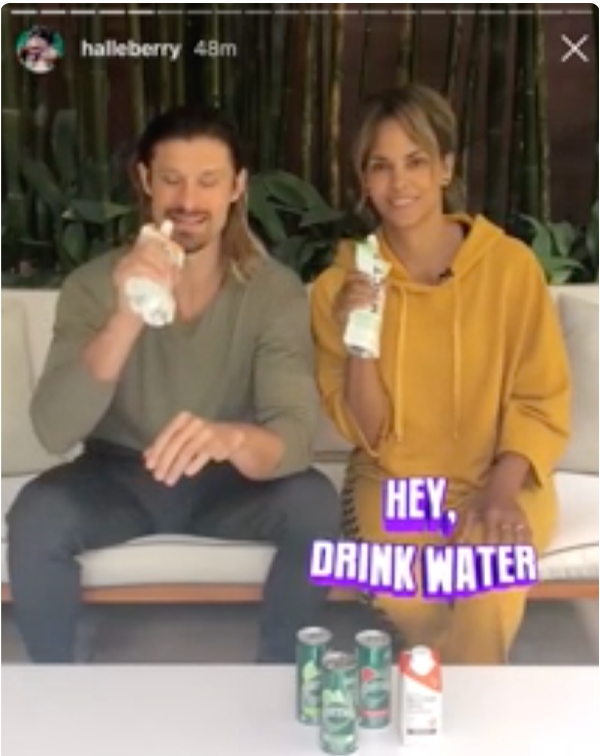 Amazing Water!
"Totally stocked up on the hydrogen water. We ain't playing games-that's 4 yrs of bad mojo we got to detox"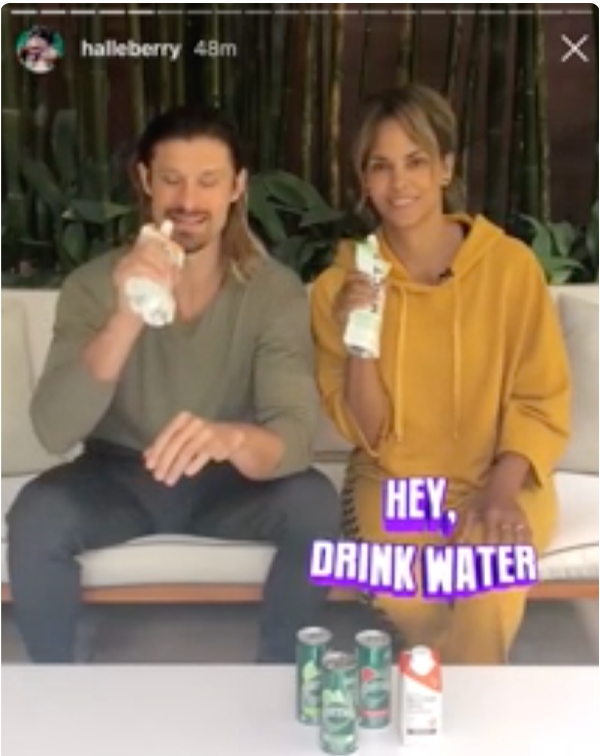 Thank you! I truly appreciate it.
"When i regularly use HFACTORWATER (sometimes i slack and run out) I truly notice a difference in how my body feels. Muscular dystrophy is gnarly, and fatigue and aches suck, but it honestly helps when my legs and arms feel sore."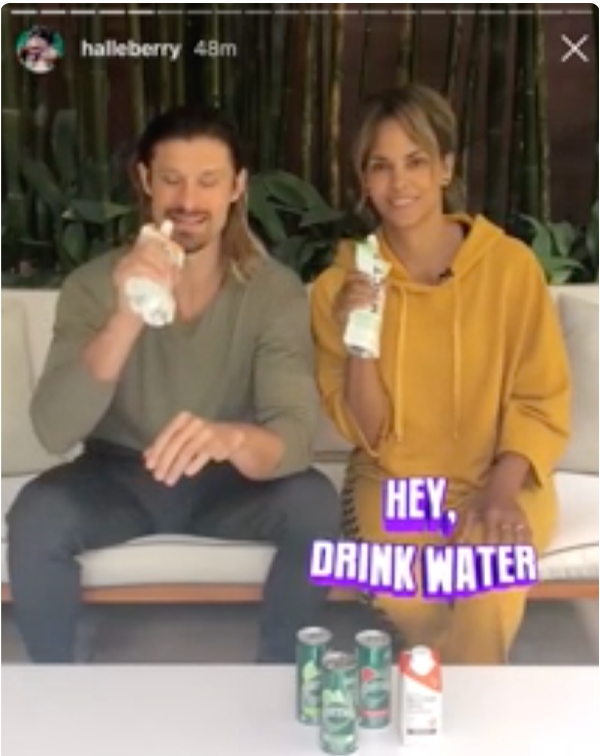 Amazing Water!
"YOU KNOW I Love MY WATER"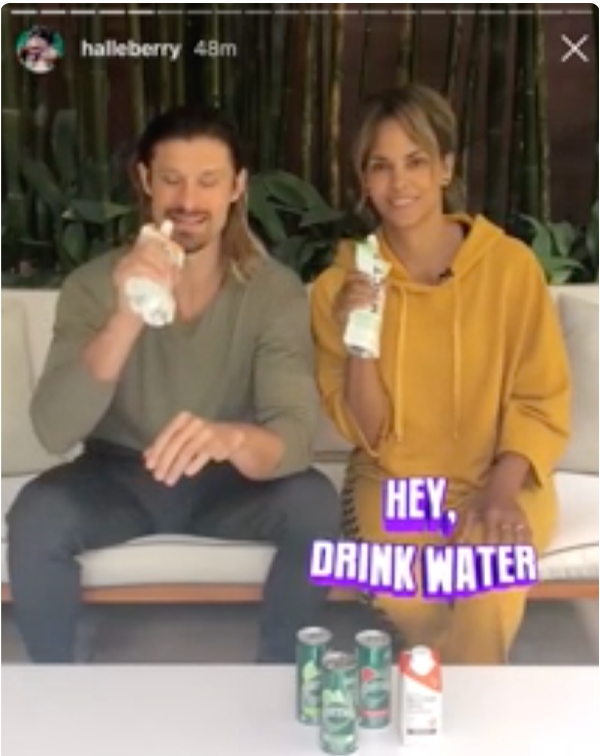 Amazing Water!
"PRO TIP FOR MAKING UR GRANDPARENTS DRINK WATER: BUY THEM A FEW CASES OF @HFACTORWATER EVERY MONTH AND THEY REALLY DO DRINK IT.
PROBABLY ALSO WORKS W KIDS BUT I AM OBSESSED W MY GRANDPARENTS LOL"
subscribe & save
Taste that fits your lifestyle
Subscription plans automatically ship according to your chosen delivery cadence and give you 10% off every order!
customer reviews
Don't just take our word for it...
4.8/5 based on 545 Reviews
Officially Obsessed!
I am officially obsessed with HFACTORWATER! After a week, I can honestly say I am seeing results. My energy level has increased and my recovery after a long work out is so much easier. The pouch is also perfect for me, because as a mom I am always on the go, so it's really convenient to toss in my bag and take on the day. I will definitely be getting more HFACTORWATER!
Best Hydrogen Water
I got hooked on hydrogen water after learning about its benefits and am extremely satisfied with this product. The water packs are easy to transport, they are easy to open and the water tastes really fresh. I love drinking this each morning and evening because it really makes me feel hydrated. Great product and great value.
HFACTORWATER is Amazing!
HFACTORWATER hydrogen-rich water was beyond my expectations ! First, I loved the unique pouch - so much better than the typical plastic bottles and it's so easy to carry. As to the water, I found within a short period of time my clogged sinus cleared. I felt mentally sharper. In addition, the water cleared the 'foggyness' that I get when I wake up in the morning and I felt more energy. I then started drinking two a day and after a couple of days of drinking the water I also felt less aches and pains.
Amazing Water!
I'm drinking HFactor hydrogen infused water. It's full of antioxidants and it keeps the swelling down and inflammation. I want to take care of my body. I enjoy drinking water out of a pouch.
Amazing Water!
The burst of energy just came through me, the release of tensions throughout my body
Pleasantly Surprised!
"Drank this after my 2nd Covid Vaccine and the slight tiredness and "off" feelings disappeared. Now I've had other family n friends drink it. I'm a believer! I drank it before a massage and felt amazing after, relaxed but energized. It's just plain great tasting water, nothing weird. Just buy it and drink it before and/after exercise or anything strenuous, you get a headache, feeling sluggish!"
Amazon Customer, May 2021
join the family
Share your amazing pictures and
enjoy exclusive discounts and offers.
Joining the HFACTORWATER family means you'll be a part of a huge community that shares a passion for living a better lifestyle. It's free to sign up, and a really simple way to get free product, exclusive discounts and offers on HFACTORWATER - what could be better!?
4.8/5 based on 545 Reviews

Welcome to the House of H - where we discuss all things Hydrogen, hydration and holistic lifestyles.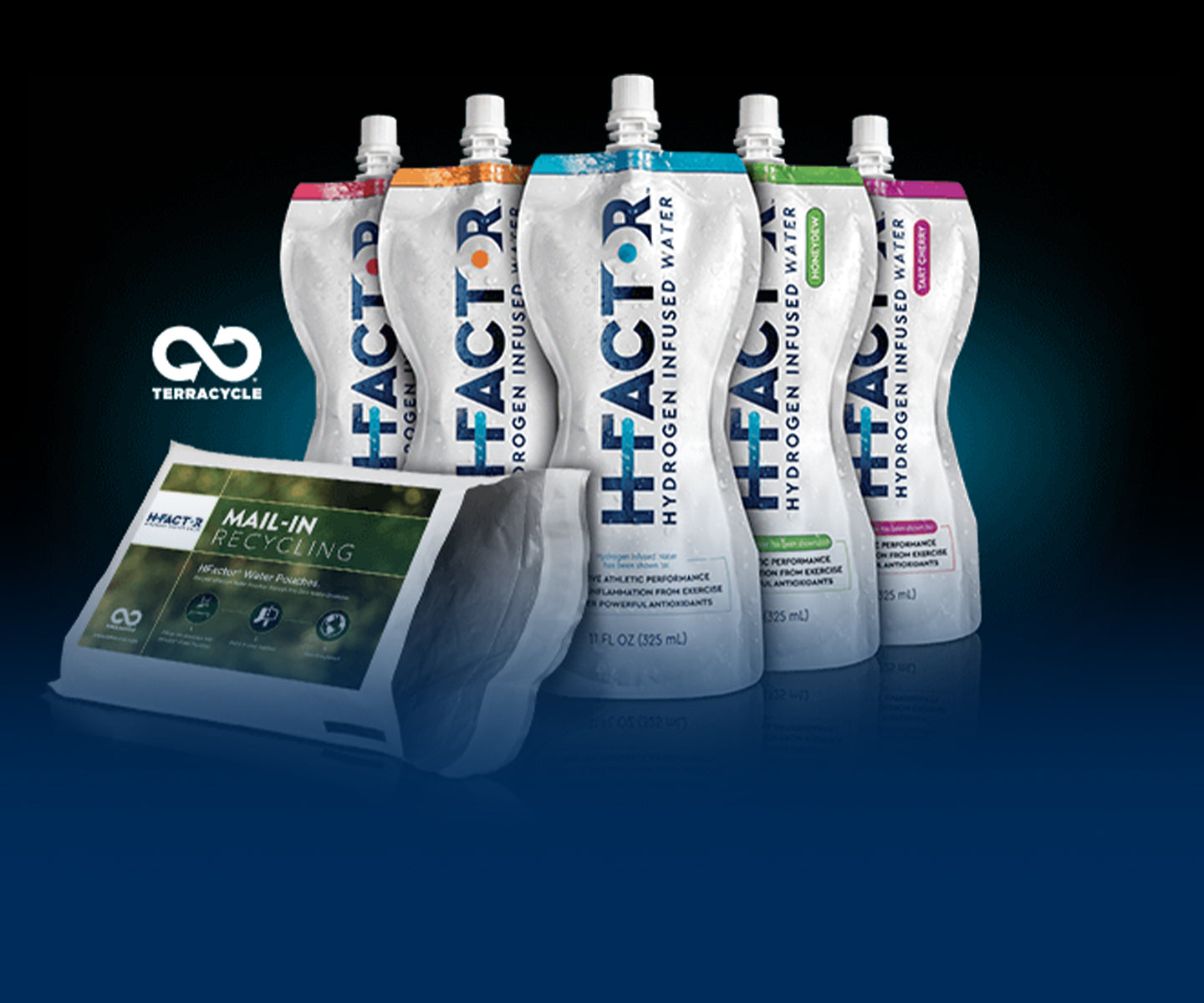 hfactorwater
Follow The Journey
Follow us on Instagram for our latest news & updates hfactorwater